Balayage Hair: Everything You Need to Know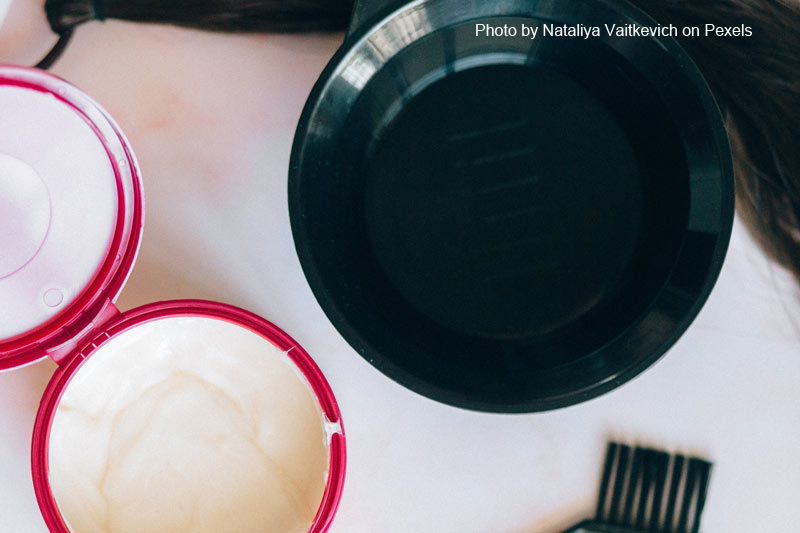 Are you looking for a new style to give yourself a fresh look? It can be easy to get comfortable in a similar style and hair color, partly because it is familiar and safe. Stepping outside your comfort zone might mean trying out a new look, but doing so can give you a well-deserved boost of confidence. One of the ways you can give yourself a fresh look is through a different type of hair coloring technique. With that in mind, let's discuss balayage hair and how it could be the right fit for your next hair salon appointment.
What Is Balayage?
Balayage is a hair coloring technique that creates subtle, natural-looking highlights and lowlights. The process can also be customized to contour the shape of your face or give the illusion that you have thicker hair. The technique has become popular in the last few years, but the technique actually dates back to the 1960s.
Top-tier colorists experimented with hand-painted highlights, creating a customized look that is a natural extension of your hair color. Working with your hair salon stylist, you can determine if this is the right technique for your hair.
The Difference Between Ombre and Balayage
Multiple comparisons between balayage and ombre exist since both hair coloring techniques provide unique results. However, there are a few key differences. First, balayage subtly blends your root color, but ombre provides a stark contrast between shades.
Additionally, ombre takes the mid-lengths to ends of your hair and saturates them with color. On the other hand, balayage provides a look that has more dimension, allowing you to create a variety of styles with a natural look.
Balayage and Highlights: Are They the Same?
The main difference between highlights and balayage is that highlights are done with foils, but balayage is a hand-painting hair color technique. With foil highlights, the root area becomes more apparent as your hair grows out, and demarcation lines result. Conversely, Balayage creates a more graceful color blending, which means the root area is less apparent as your hair grows out.
How Does a Balayage Process Work?
Your balayage process can take anywhere from one to three appointments, depending on your hair's current color and condition. The process can be anywhere from $70 to $300, so it is important to do your research before starting the process. Booking a consultation with your hair colorist beforehand can give them a chance to evaluate your hair and tell you how long your desired look will take to achieve, thus helping you determine the anticipated costs.
The effect can last from eight to 12 weeks without a visit to your hair salon, making balayage super low maintenance. The best way to lengthen the time between visits is to have a quality at-home haircare routine. Working with your stylist, you can find the right products to give your hair the best look possible.
Ready to dive into a new hair coloring technique? Contact our hair salon today to schedule your consultation and start the balayage process.