5 Reasons Living Coastal Requires Extra Hair Care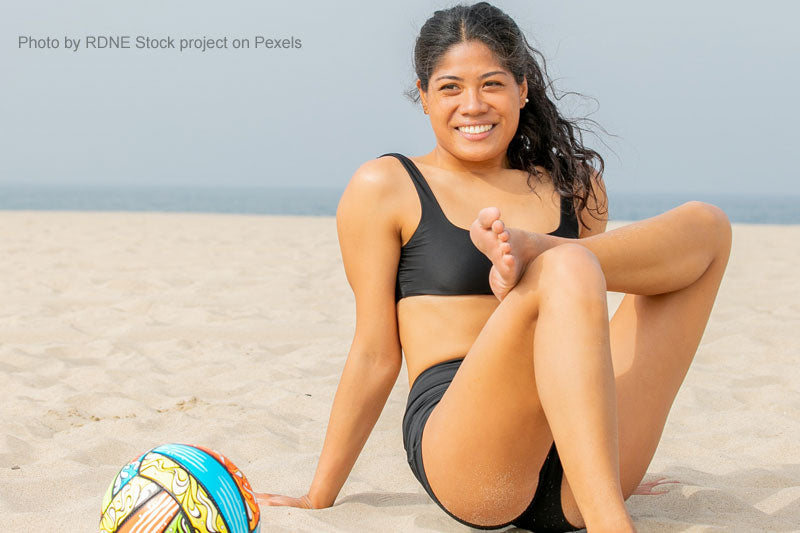 One of the best parts of coastal living is being able to spend long days enjoying the beach and feeling the sand between your toes. But all that time out by the ocean's waves and the sand is that it can seriously dry out your hair. That dryness can end up causing damage to the structure of your hair, making it look rough and unkempt. With the right precautions, however, your hair can still look amazing while you enjoy the fun of being outside in the sand and sun. Here are 5 reasons living coastal requires extra hair care.
More Sun Exposure
Your hair is just like your skin. With enough sun exposure, damage is bound to occur. Products are available that provide sun protection for your hair, such as an invisible oil heat/UV protectant spray. It can give your hair a boost of protection by keeping your hair moisturized throughout the day. Your hair salon can recommend one that can be used frequently during your time at the beach.
Premature Fading of Your Color
If you have chosen to color your hair, your hair salon stylist will recommend a variety of products for you to use to keep your hair looking great for weeks. That includes a shampoo, conditioner, and perhaps a UV protectant. There are also SPF hair protectants that can be frequently applied throughout the day, thus keeping your hair looking its best without fading.
Salt Absorbs into Your Hair
Although there are plenty of hair styles that include a beach hair look, the truth is that having a lot of salt water on your hair can dry it out and damage your hair, causing split ends and negatively impacting your look. Your hair salon stylist could end up spending a lot of time trying and undo that damage. To help protect your hair against the salt, wet it with fresh water. That will actually help to prevent the salt from drying out your strands, because the fresh water will keep your hair from absorbing 100% of the salt it encounters in the ocean. Less salt being absorbed means that your hair won't be as damaged.
Over Styling Your Hair
Obviously, you love to get a certain look with your hair. But the problem is that the more styling you do, the greater the potential damage to your hair after a day at the beach. Instead, try to give your hair a break from the products and heat the day before you go to the beach. Heat and buildup of products can do its own damage to your hair, so adding that level of styling on top of the salt and sun can add to the damage. By letting your hair rest, it won't be so vulnerable to the effects of the sun and salt.
Walking Out Without Your Hat
Although you might want to have that sun-kissed hair, the truth is that excessive time in the sun will lead to damage. Wearing a hat provides your hair another layer of protection, minimizing the drying effects of the sun. Sometimes the best protection is the simplest as you live your coastal lifestyle.
While there are plenty of ways that your hair can be damaged after a day at the beach, there are also plenty of moisturizing products you can use to protect your hair. These could include leave-in conditioners, moisturizing shampoo and conditioner, but also protectant sprays. The goal is to keep your color and cut looking fresh, even as you enjoy a day at the beach.
Not sure if you have the right products or are looking for a treatment to address the damage your hair already has? Our team at Station Salon can help to create a hair care routine that lets you enjoy days at the beach while keeping your locks looking lovely.